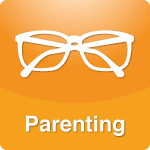 Being in the birthday party phase of life (we're in the thick of it having four kids under eleven), I've noticed some changes in how kids celebrate their big day today. Here are five ways birthday parties have changed over the years.
More >>
Tags: Kids, Parenting, Politics, Values
PERMALINK | EMAIL | PRINT | RSS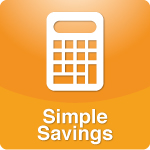 What could be more fun to discuss at the dinner table than dinner? Why not stir it up with a bit of delicious food history as well. A good way for you and your kidlets to start and stay up on the news at the same time is to think about the location of an event in the news, discuss that event and then the foods and recipes that are famous there...
More >>
Tags: 10 Second Recipes, Budget, Health, Politics, Recipes, Stay-at-Home Mom
PERMALINK | EMAIL | PRINT | RSS