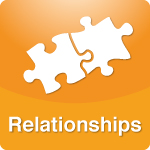 ...She was an integral part of the celebrations and the baby showers that my sisters and I threw for one another. She was always there, beaming with pride and even more love for her growing family. So in the days leading up to her death on February 26 of this year, only 33 days after a cancer diagnosis, I was struck by how death is also not like in the movies...
More >>
Tags: Health, Relationships, Stress
PERMALINK | EMAIL | PRINT | RSS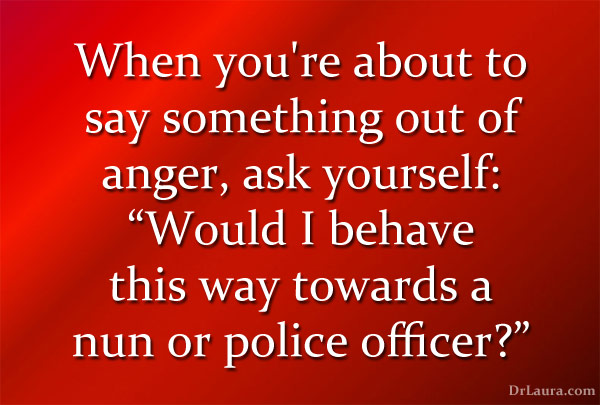 Anger is a normal human reaction to hurt, embarrassment, shame or betrayal. However, anger becomes a problem when it is continual, irrational and/or out of control...
More >>
Tags: Attitude, Behavior, Health, Marriage, Mental Health, Parenting, Personal Responsibility, Relationships, Stay-at-Home Mom, Stress
PERMALINK | EMAIL | PRINT | RSS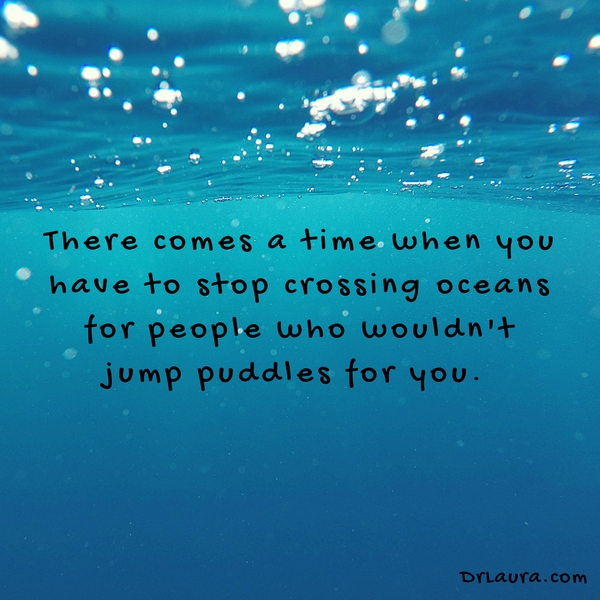 No relationship can be 100 percent balanced - not everything is exactly tit for tat. However, sometimes you really are in an unbalanced relationship. Here are some of the signs...
More >>
Tags: Abuse, Addiction, Adult Child-Parent, Behavior, Character-Courage-Conscience, Dating, Friendships, Mental Health, Personal Responsibility, Relationships, Ten Stupid Things Men Do to Mess Up Their Lives, Ten Stupid Things Women Do to Mess Up Their Lives, Tips, Values
PERMALINK | EMAIL | PRINT | RSS