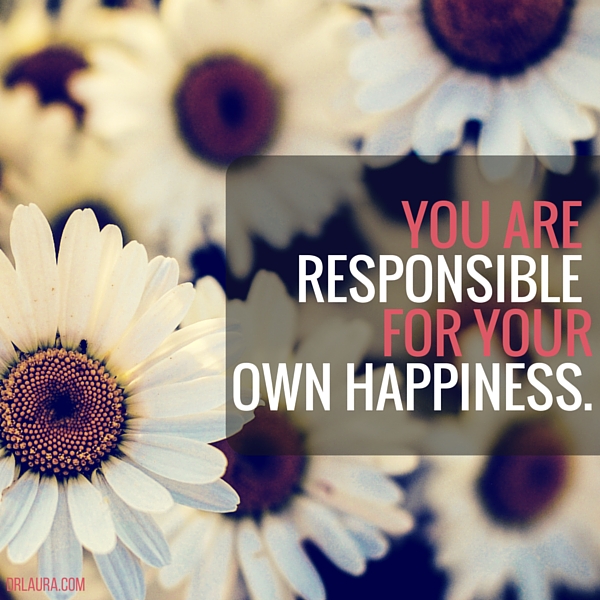 It's not easy to be happy. However, there are some things you can do to feed your happiness level...
More >>
Tags: Attitude, Bad Childhood-Good Life, Behavior, Character-Courage-Conscience, Mental Health, Personal Responsibility, Relationships, Stop Whining, Start Living, Tips
PERMALINK | EMAIL | PRINT | RSS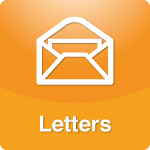 When I was single, I was not a chick magnet, so I was easily pleased. As a result, I went out rarely and typically with bizarre people. I never asked myself, 'should I be with this person?' My only concern was, 'will she go out with me again?'...
More >>
Tags: Bad Childhood-Good Life, Behavior, Choose Wisely-Treat Kindly, Marriage, Men's Point of View, Relationships, Relatives
PERMALINK | EMAIL | PRINT | RSS