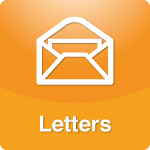 If you haven't been through it, there is no way to describe it. It's awful, it's painful, it's shameful - I can't think of enough "ful" words... For me, it was my father - yes, my biological father, who is now known only as "my sperm donor".
More >>
Tags: Abuse, Child Abuse, Response to a Call, Social Issues, Values
PERMALINK | EMAIL | PRINT | RSS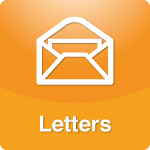 I've been listening to you for years and consider you one of my chief advisers for having a good marriage and raising our children. We recently had to remove our 21 year old son from our home due to years of lying, stealing, and drug use.
More >>
Tags: Marriage, Regarding Dr. Laura
PERMALINK | EMAIL | PRINT | RSS