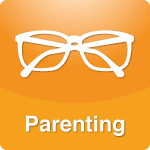 ...I've been reminded that teens want to feel independent- in both their personal beliefs about the world as well as through their actions. The tricky part is that we still need to be there to help guide them. Here have been a few actions that are proving to keep my teenagers and me connected- win/wins for us all...
More >>
Tags: Behavior, Motherhood-Fatherhood, Parenting, Teens, Tips
PERMALINK | EMAIL | PRINT | RSS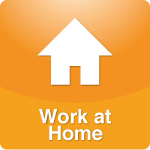 ...An asset sale transaction has a lot of 'moving parts' that all have to synchronize before a closing can take place. These things can't be done in a day or two. Here are four rules I live by when it comes to getting deals done...
More >>
Tags: Budget, Finances, Internet-Media, Tips
PERMALINK | EMAIL | PRINT | RSS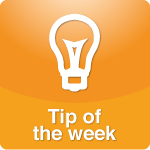 Our existing community where we lived, worked, learned, prayed, and played was disrupted when our babies were born. We were struggling young parents, away from our families, and inundated with professional advice. What we lacked was a supportive environment...
More >>
Tags: Attitude, Behavior, Mental Health, Social Issues, Tips, Values
PERMALINK | EMAIL | PRINT | RSS