Posted under Relationships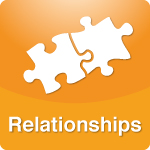 Do you often find that you give more than others in your friendships, relationships, or at work and don't get back what you give out? Do you feel baffled, maybe even irritated or angry, as to why other people are not as conscientious and thoughtful as you are?...
More >>
Tags: Attitude, Behavior, Character-Courage-Conscience, Friendships, Mental Health, Relationships, Values
PERMALINK | EMAIL | PRINT | RSS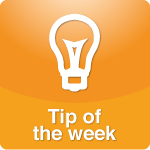 ...Difficult people are everywhere and try as we may we can't avoid them. I know. I tried. Tried staying at home, attempted the single life, and purged my life of all the bad nuts. And still, they found me...
More >>
Tags: Attitude, Behavior, Stress, Tips
PERMALINK | EMAIL | PRINT | RSS