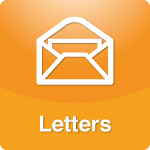 I harmed myself for years when I was younger and it took me many years to figure out why. I know that hitting and scratching myself was a relief valve - that pain was tangible...
More >>
Tags: Abuse, Behavior, Values
PERMALINK | EMAIL | PRINT | RSS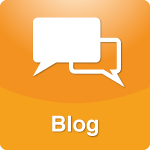 The myth couples use to justify shacking up is that by living together before marriage, they can "test drive the car" and have a more satisfying and longer-lasting marriage. But it's just the opposite.
More >>
Tags: Abuse, Adultery, Affairs, Commitment, Dating, Divorce, Family/Relationships - Family, Marriage, Morals/Ethics/Values, Parenting, Premarital Counseling, Relatives, Sex
PERMALINK | EMAIL | PRINT | RSS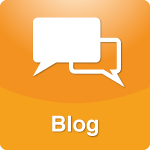 Feminism initially started off as a good thing. A woman with equal ability should have the same opportunities as a man... However, what feminism evolved into was women hooking up, disdaining men, and deciding not to raise their own children.
More >>
Tags: Abuse, Child neglect, Feminism, Hooking up, Morals/Ethics/Values, Parenting, Sex, Social Issues, Values
PERMALINK | EMAIL | PRINT | RSS