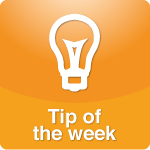 Loss is painful. Grief is challenging. We never get over people. We're not designed to. Life is about relationships. We're wired for connection. No wonder we don't do separation well. When someone we love departs, they leave a hole in our hearts...
More >>
Tags: Behavior, Health, Relatives, Stress, Tips
PERMALINK | EMAIL | PRINT | RSS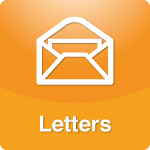 ...Our daughter cried a lot and was also extremely stressed. Sometimes we could only hold her and caress her as she remained inconsolable. After several trips to specialists, it was recommended we medicate her for anxiety and ADHD...
More >>
Tags: Health, Response to a Comment, Stress
PERMALINK | EMAIL | PRINT | RSS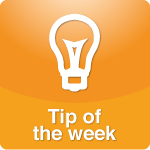 ...Multitasking was extolled for years as a key trait of high achievers, and it was practiced by many-if not most-in corporate settings. However, in recent years, researchers have proven that the belief that engaging in several tasks at once means we are more productive is a myth...
More >>
Tags: Behavior, Health, Relatives, Stress, Tips
PERMALINK | EMAIL | PRINT | RSS