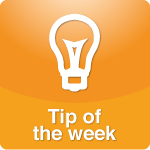 I hope cancer isn't the surprise that you're dealing with at present. But whatever that unexpected curveball might be, I believe these seven things will help you navigate it well. Much of life is about overcoming difficulties and hurdling obstacles. Almost everything seems to present us with opportunities to get outside of ourselves, heal, and grow...
More >>
Tags: Character-Courage-Conscience, Health, Mental Health, Relatives, Stress, Tips
PERMALINK | EMAIL | PRINT | RSS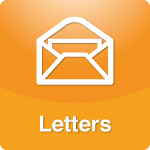 If I could do anything today it would be to have my mother back for just one day. Mother has dementia and her behavior is very erratic now -- she doesn't always recognize people...
More >>
Tags:
Health
PERMALINK | EMAIL | PRINT | RSS