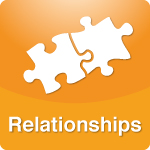 ...She was an integral part of the celebrations and the baby showers that my sisters and I threw for one another. She was always there, beaming with pride and even more love for her growing family. So in the days leading up to her death on February 26 of this year, only 33 days after a cancer diagnosis, I was struck by how death is also not like in the movies...
More >>
Tags: Health, Relationships, Stress
PERMALINK | EMAIL | PRINT | RSS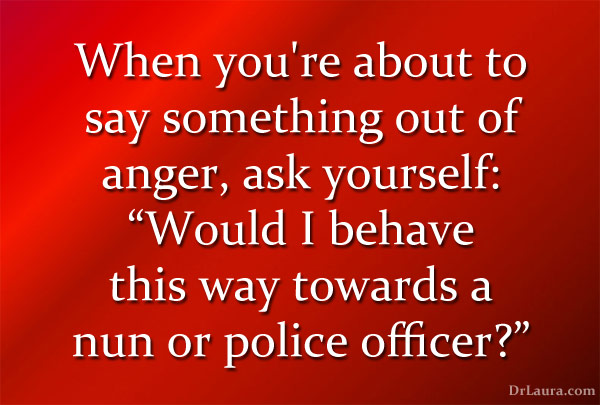 Anger is a normal human reaction to hurt, embarrassment, shame or betrayal. However, anger becomes a problem when it is continual, irrational and/or out of control...
More >>
Tags: Attitude, Behavior, Health, Marriage, Mental Health, Parenting, Personal Responsibility, Relationships, Stay-at-Home Mom, Stress
PERMALINK | EMAIL | PRINT | RSS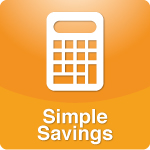 ...Avocados already have been shown to have heart healthy fat that may lower cholesterol. In addition, a study published in the Journal of the American Heart Association found that replacing saturated fats with one avocado a day lowered blood pressure...
More >>
Tags: Budget, Health, Parenting, Simple Savings, Tips
PERMALINK | EMAIL | PRINT | RSS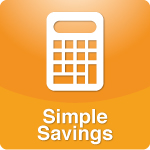 If warmer spring weather is tempting you to reach for an iced tea, you will be one of many sipping a cold one. What if instead, though, you nibbled on your iced tea? When you make it an ingredient in your meals rather than just an accompaniment, you'll find yourself drenched in new ideas...
More >>
Tags: Budget, Health, Parenting, Simple Savings, Tips
PERMALINK | EMAIL | PRINT | RSS