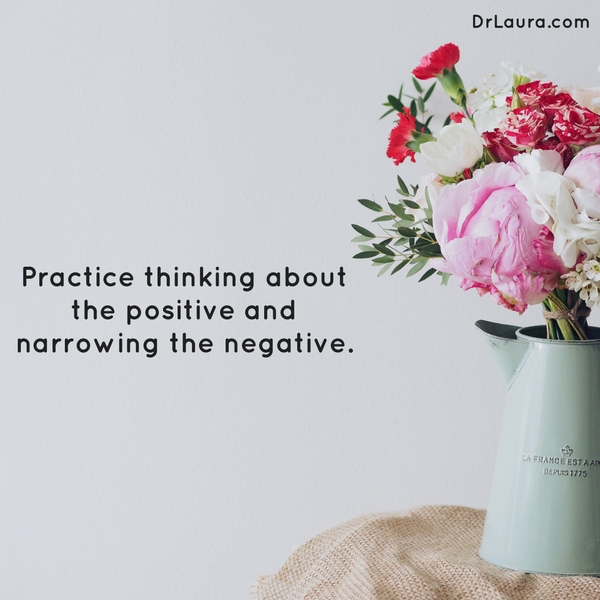 Everybody has self-destructive behaviors, some worse than others. Here's how to stop yours once and for all...
More >>
Tags: Addiction, Attitude, Bad Childhood-Good Life, Behavior, Character-Courage-Conscience, Dating, Eat Less-Move More, Health, Personal Responsibility, Relationships, Stop Whining, Start Living, Ten Stupid Things Men Do to Mess Up Their Lives, Ten Stupid Things Women Do to Mess Up Their Lives, Tips, Values
PERMALINK | EMAIL | PRINT | RSS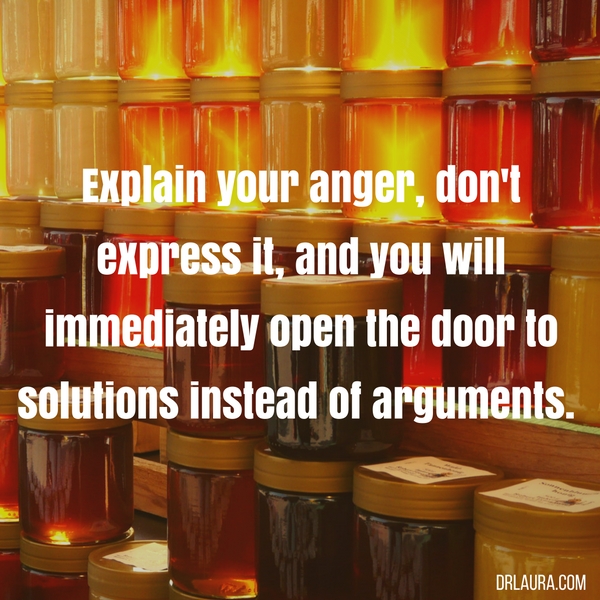 In a marriage, we must communicate before things get bad and before people feel bored, distant, or resentful. Here's how you should approach your husband the next time you want to discuss a problem in your marriage...
More >>
Tags: Choose Wisely-Treat Kindly, Marriage, Men's Point of View, Relationships, Ten Stupid Things Couples Do to Mess Up Their Relationships, Ten Stupid Things Men Do to Mess Up Their Lives, Ten Stupid Things Women Do to Mess Up Their Lives, The Proper Care and Feeding of Husbands, The Proper Care and Feeding of Marriage, Tips, Woman Power
PERMALINK | EMAIL | PRINT | RSS