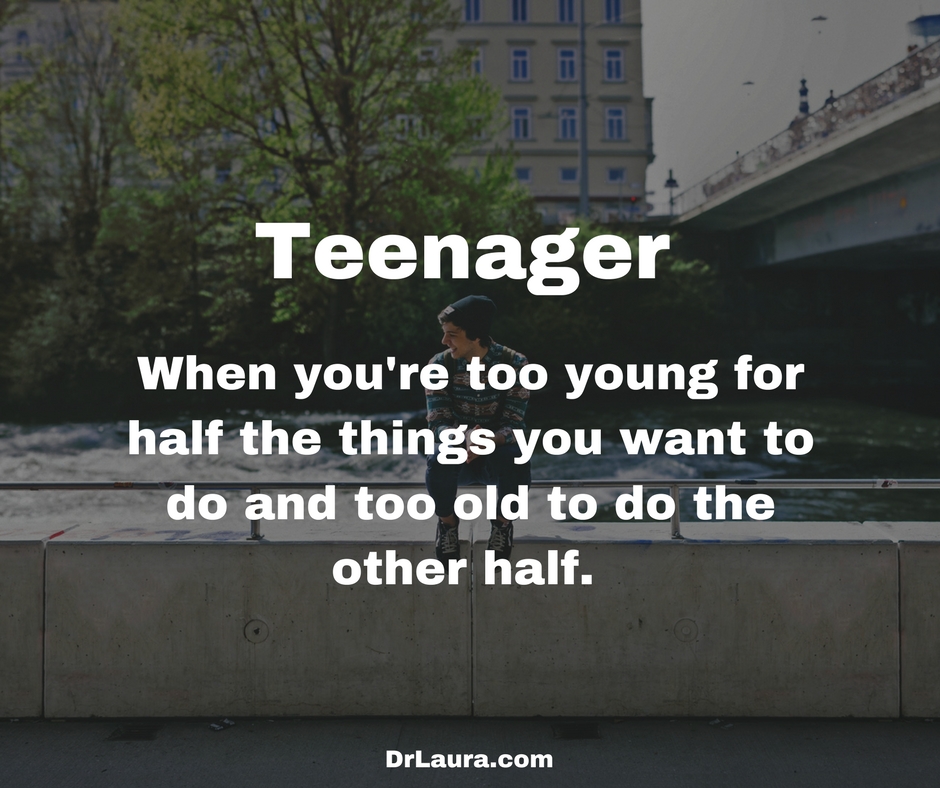 Too many parents seem to have completely forgotten what it was like to be teenagers. With all the chaos going on inside your head, body and life, what you really need is a mom and dad who are loving, attentive, and involved, not naggy. Here are 9 ways parents ruin their relationships with their teenagers...
More >>
Tags: Motherhood-Fatherhood, Parenting, Stupid Things Parents Do to Mess Up Their Kids, Teens, Tips, Values
PERMALINK | EMAIL | PRINT | RSS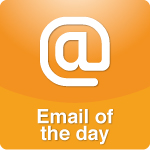 I am a 27-year-old single woman who has spent the last year recovering from the many messes that resulted from MY choices. I'm a licensed associate counselor and I'm thankful every day that I found my passion. However, my inability to deal appropriately with my own relationships left me feeling depressed, bitter and completely drained...
More >>
Tags: Attitude, Behavior, Regarding Dr. Laura, Social Issues, Teens
PERMALINK | EMAIL | PRINT | RSS