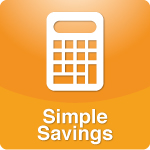 ...Lately, I've reclaimed my tins, but my baking has been minus the muffins. Just like as a holder for buttons or earrings, muffin tins can provide delicious alternatives to muffins, saving time in the process as a perfect shaper of multiple single-servings...
More >>
Tags: Budget, Health, Parenting, Simple Savings, Teens, Tips
PERMALINK | EMAIL | PRINT | RSS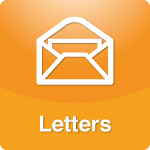 My daughter is nearly 14 (another daughter is 12) and yet to bring up boys much, which is good, but I know she has questions like - when will a boy like me? And if I have my way, not for another 5 years.
More >>
Tags: Parenting, Teenagers, Teens, Tweens
PERMALINK | EMAIL | PRINT | RSS