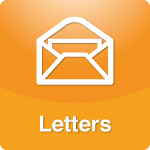 My daughter is nearly 14 (another daughter is 12) and yet to bring up boys much, which is good, but I know she has questions like - when will a boy like me? And if I have my way, not for another 5 years.
More >>
Tags: Parenting, Teenagers, Teens, Tweens
PERMALINK | EMAIL | PRINT | RSS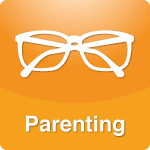 ...There are so many benefits to getting involved and as the expression goes, 'Actions speak louder than words.' Contributing time and talents to building a strong and healthy school climate has one huge upside: kids have a better chance for academic and social success...
More >>
Tags: Education, Parenting, Teens, Tips, Values
PERMALINK | EMAIL | PRINT | RSS