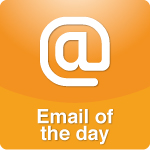 ...The family was the most important thing to my mother - she put all of us first. She courageously and willingly sacrificed for our well-being. We had holes in the carpet, all our pots and pans were on the living room floor catching the rain when it fell, and our clothes were purchased at sales where she got 70% off. Yet, we never felt poor...
More >>
Tags: Attitude, Behavior, Character-Courage-Conscience, Finances, Friendships, Stay-at-Home Mom, Teens, Values
PERMALINK | EMAIL | PRINT | RSS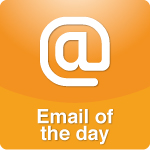 When I was 14, a new girl arrived in school. She seemed nice and had a wacky sense of humor like mine, and we hit it off immediately...Two years later, without explanation, she broke off our friendship. I was bewildered and devastated...
More >>
Tags: Attitude, Behavior, Friendships, Teens, Values
PERMALINK | EMAIL | PRINT | RSS