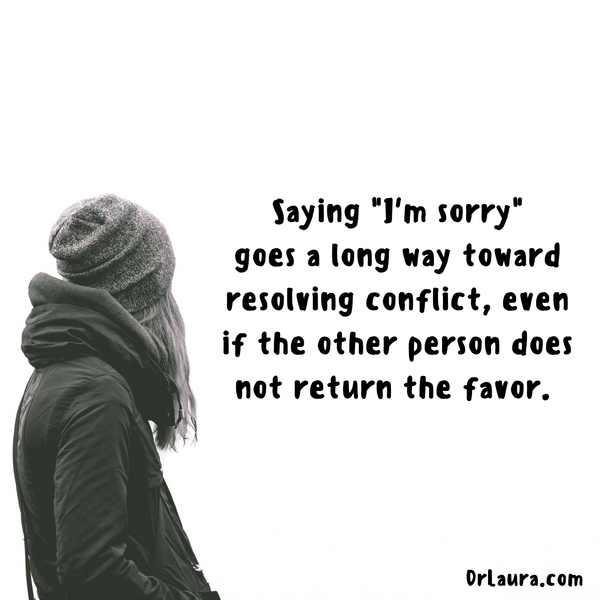 Whether it's a conflict over family get-togethers, sibling rivalry, child discipline, finances, jobs, or in-laws, there are ways to do it without all-out fights. Here's how...
More >>
Tags: Adult Child-Parent, Choose Wisely-Treat Kindly, Divorce, Finances, In-Laws, Marriage, Motherhood-Fatherhood, Parenting, Personal Responsibility, Relatives, Stupid Things Parents Do to Mess Up Their Kids, Teens, Ten Stupid Things Couples Do to Mess Up Their Relationships, Tips
PERMALINK | EMAIL | PRINT | RSS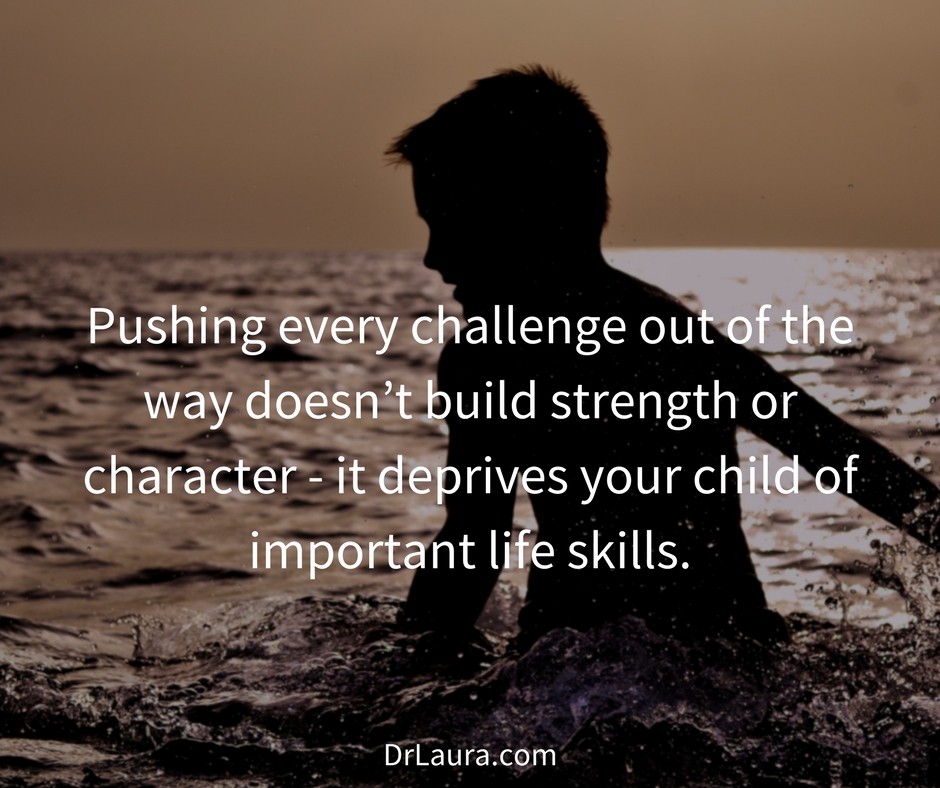 We often hear that it takes a father to raise a boy into a man, but mothers also have a lot to do with it. Here are some of the common ways moms turn their sons into relationship failures...
More >>
Tags: Mental Health, Motherhood-Fatherhood, Parenting, Personal Responsibility, Stay-at-Home Mom, Stupid Things Parents Do to Mess Up Their Kids, Teens, Tips, Values, Woman Power
PERMALINK | EMAIL | PRINT | RSS