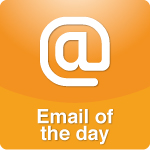 My husband and I were married almost a year when we decided to start our family. Several months later, we found out we were having twin boys! However, I delivered them at only 28 weeks...
More >>
Tags: Appreciation, Attitude, Behavior, Gratitude, Husband, Motherhood-Fatherhood, Pregnancy, Read On-Air, Values
PERMALINK | EMAIL | PRINT | RSS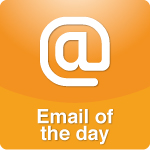 Last winter, I weighed A LOT! My husband suggested I joined a weight loss program. I did, but boy was I angry he thought I was FAT.
More >>
Tags: Eat Less-Move More, Exercise, Fitness, Health, Husband, Overweight, Read On-Air, Response to a Comment, Spouse
PERMALINK | EMAIL | PRINT | RSS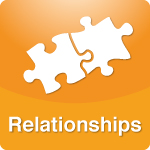 My husband and I try to go on a date once a month to keep our connection strong and to enjoy one another's company -- without the children. After 16 years of marriage, lots of dates and three children, I've learned a few things over the years about how to get time in with my "boyfriend"...
More >>
Tags: Attitude, Date night, Dating, Happiness, Health, Husband, Husband's Girlfriend, intimacy, Kids, Parenting, Relationships, Sex, Strengthening marriage, Wife
PERMALINK | EMAIL | PRINT | RSS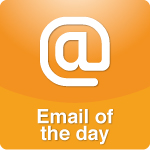 It is my 29th wedding anniversary and I wanted to share what an amazing man I married. I want this email to give other girls the incentive to choose right! Doing so blesses your own life immensely, but also has the potential to bless others.
More >>
Tags: Attitude, Behavior, Fathers, Gratitude, Husband, Importance of Fathers, Integrity, Kindness, Marriage, Motherhood-Fatherhood, Raising Boys to Men, Real men
PERMALINK | EMAIL | PRINT | RSS