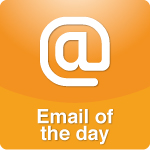 I usually listen to you every day, but never seem to have the luxury of hearing your entire program. But now that I'm self-quarantining, I have found your show to be an anchor in this difficult situation...
More >>
Tags: Attitude, Mental Health
PERMALINK | EMAIL | PRINT | RSS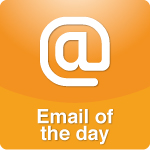 This has certainly been an anxious time. We're hunkered down at home here in Connecticut - my husband and I and our 16 year old daughter. I decided to look on the bright side and think of the positives...
More >>
Tags: Attitude, Behavior, Stress, Values
PERMALINK | EMAIL | PRINT | RSS