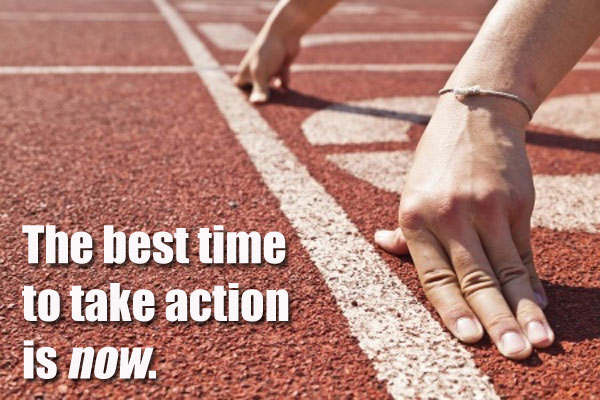 ...No matter the varying degrees or difficulties of achieving your goal, each venture requires the same foundation in order to be successful...
More >>
Tags: Attitude, Behavior, Budget, Dating, Eat Less-Move More, Finances, Friendships, Health, Job, Marriage, Parenting, Relationships, Stay-at-Home Mom
PERMALINK | EMAIL | PRINT | RSS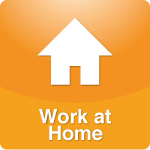 ...An asset sale transaction has a lot of 'moving parts' that all have to synchronize before a closing can take place. These things can't be done in a day or two. Here are four rules I live by when it comes to getting deals done...
More >>
Tags: Budget, Finances, Internet-Media, Tips
PERMALINK | EMAIL | PRINT | RSS